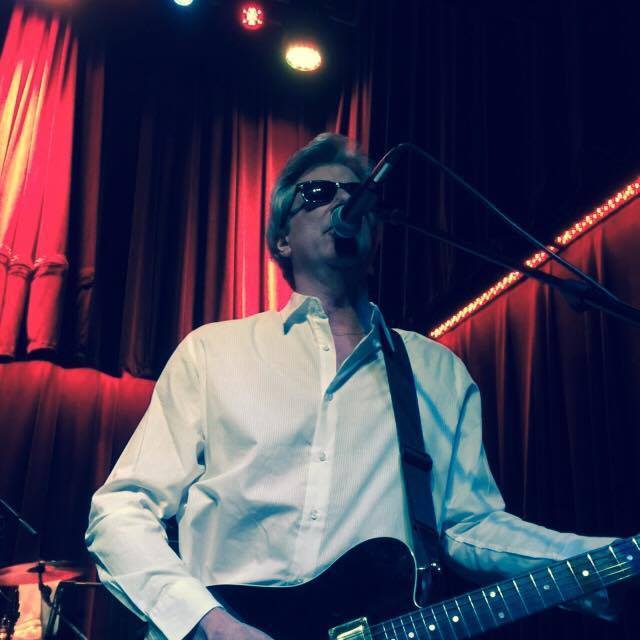 There is some really great news looming... it's not officially official yet, but will be any minute. It looks like I will be playing out this year, with one of my old friends and his famous band.... I'll announce here and on facebook as soon as the final issues are worked out, but it IS happening. I'll also post tour dates and pics.
There has been a lot of A's activity over the last few years - two shows at the Ardmore Music Hallthe recording of the new EP "Back Togethe" (unfortunatley no longer available due to legal bullshit) the Nine Dances EP, and the show at Revel Casino in Atlantic City last July.
We are also featured in a new book by Ken Sharpe on the power pop bands of the 80's. Pretty interesting reading.
Due to some unforseen and really disappointing difficulties, the A's Live at Underground Arts DVD and C are no longer available. Believe me, we would love to be selling these products - but there's just no way. There are just circumstances that make further sales of these discs impossible.
Richard may be selling some CDs at the Peace Creeps gigs, that's really the only way I know to get a physcial copy.
Meanwhile, I'm very happy with the way Back Together turned out. The 5 songs were artfully mixed by Grammy award winning producer William Wittman! He really did a terrific job, and it was, as always, a pleasure. Click here to hear excerpts.
One of these days, I'll put together the long awaited (by 3 or 4 people) instruMENTAL CD. I've decided to use all of the orginal recordings, some dating back to the 90s. This way it's more of a retrospective, with all works presented in their original form. It also means I don't have to put any more work into it. The CD and downloads will be available at nukefizz.com.
That's it for now, check in from time to time and say hi!