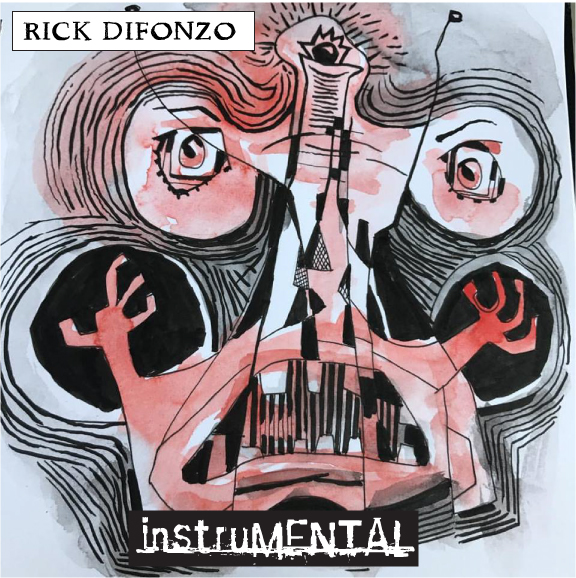 At last, instruMENTAL is ready for release. I've decided to use some of the orginal recordings, a few dating back to the 90s. This way it's somewhat of a retrospective, with some works presented in their original form. Others have been tweaked in one way or another. InstruMENTAL is an ongoing, evolving project, with new material being added periodically. It's also interactive. If there is something you'd like to hear me do, a genre, a vibe, a particular song, feel free to suggest it here, and if it's something that grabs me, I'll do it. The CD of these initial recordings, and all downloads are available in my store. The downloads are eco-friendly, but the CD makes a lovely coaster or rear view mirror ornament...
You can watch the new rough version of the Two Fingers video here
That's it for now, check in from time to time and say hi.