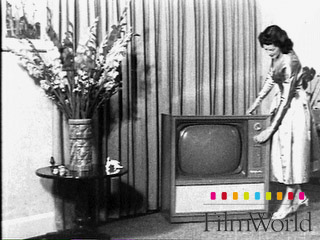 Television:
The Sopranos, Friends, American Idol, NUMB3RS, America's Funniest Videos, Desperate Housewives, Live From the Red Carpet/ 2010 Academy Awards, Entertainment Tonight,
General Hospital, Grey's Anatomy, Summerland, Closer, 7th Heaven, Jimmy Kimmel Live,
Rachel Ray Show, Monday Night Football, All My Children, Football Night in America
Hope and Faith, Cosby Show, Saturday Night Live, Oprah Winfrey, Ace of Cakes,
Babe Winkleman's Fishing (yes THE babe Winkleman)
Good Morning America, King of the Hill, NBC Sports Olympics, ESPN, ABC Sports,
FOX Sports, Best Damn Sports Show, Mighty Morphin Power Rangers. Party of Five, Summerland, Pokemon, Yu-Gi-Oh, Bachelor, Bachelorette, Deadliest Catch, Overhaulin', WWE Smackdown,
Jeff Corwin Experience, Wife Swap, the Man Show, Ed,
Party of Five, Access Hollywood, Three Sheets many many more.
Film:
Righteous Kill Cleaner Hero Wanted Day of the Dead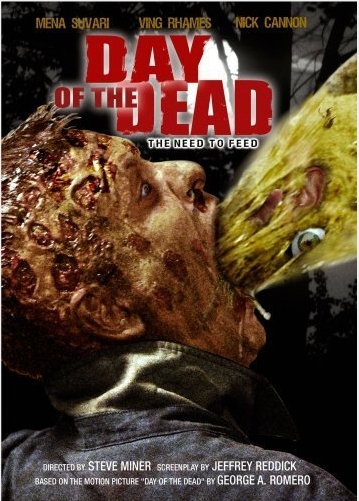 advertising:
Pepsi, Miller Lite, Fruit of the Loom, Nerf Football, Stove Top Stuffing, many others
Hold music for Comcast customer service. My music has appeared on television and radio for many years, but I knew I had arrived when I heard my music while waiting on hold (for 20 minutes) to find out why my high speed access had buggered off again.....
Author numerous articles and reviews for Electronic Musician and EQ magazines. Co-founder and executiive producer - Discrete Drums & i-studio.net
Executive producer - Loop Workshop